SWAN Legal Services Initiative (LSI)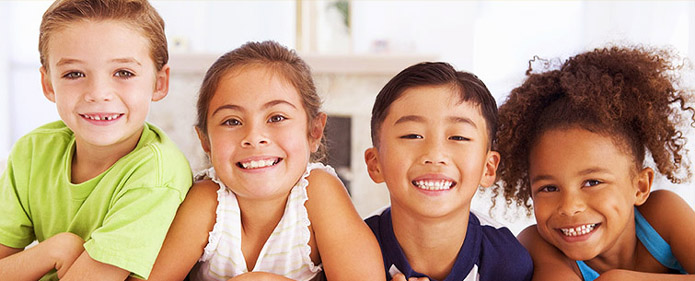 Bridging the Gap between Child Welfare and Legal Systems in Pennsylvania
The SWAN Legal Services Initiative (LSI) was created to address barriers within the legal process that delay permanency for a child in the child welfare system. LSI has expedited permanency in Pennsylvania by first identifying and then resolving these legal barriers and delays.
Currently, LSI has more than 260 paralegals positioned in all 67 counties throughout the Commonwealth. LSI works to strengthen and preserve family connections and to develop and refine county practices that streamline the legal process.
SWAN LSI paralegals are supported by the LSI Steering Committee, the knowledge and resources of DHS/OCYF and Diakon/Voce, the SWAN prime contractor. With its significant history, LSI has become an integral part of the county child and youth services team, as the counties move toward improving their practice.
---
History
In 1996, the Pennsylvania Department of Human Services (DHS), through what was then the Statewide Adoption Network, established the Adoption Legal Services Project (ALSP) in Allegheny County. The next year, the initiative and a paralegal support position was established in Westmoreland County. The paralegal assisted county solicitors, as well as children and youth workers, to prepare and move permanency cases to a final resolution. Both programs were very successful, and as a result, DHS's Office of Children, Youth and Families (OCYF) then funded an expanded Legal Services Initiative (LSI) and offered the program to counties throughout the state.
LSI hired its first paralegals in 2002, with representation in 11 counties. The original counties were: Westmoreland, Dauphin, Montgomery, Snyder, Mifflin, Juniata, Centre, Lehigh, Lycoming, Delaware and ALSP in Allegheny County. In 2005, LSI expanded to three more counties: Cambria, Lancaster and Lackawanna. By the end of 2008-2009, five more counties came on board: Erie, Blair, Luzerne, Northampton and Adams.
LSI experienced a large expansion in 2009-2010, when the program grew to include 54 counties throughout Pennsylvania. More counties joined in the years since, and today the program operates statewide in all 67 counties.